Pills & Globules Containers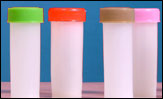 Plastic containers for packing sugar globules. The containers are of various capacity and designed to facilitate dispensing of globules. The capacity of the containers are as under: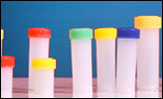 1 packet contains 144 pcs and each packet have 4-5 attaractive colours. The containers are available HDPE(opaque) raw material.
Available in Food Grade HDPE